To restore function and quality of life
Calgary Foot Care Nurses is committed to providing compassionate, patient-centered, high-quality care that is available to patients. Through efficient use of office staff, we are able to offer exceptional accessible and personal care in a comfortable atmosphere.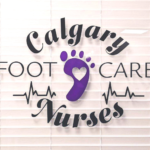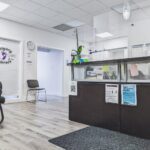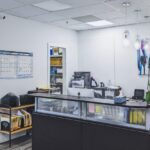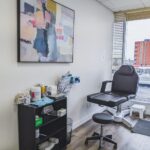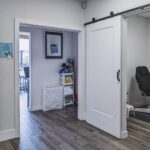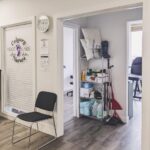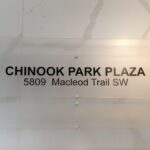 We provide quality services in a caring and supportive environment. We act with integrity and respect and a commitment of confidentiality. Dedication to the advancement of patient centered care
We organize ourselves to use our resources to treat patients efficiently and effectively. We strive to exceed our patients' expectations by improving access and the quality of our services. Integrity will not be compromised.
We work together collaboratively for our patients. We value the essential role of our doctor and create processes that help him serve our patients. We value our staff as our important resource and create a workplace that attracts and rewards caring and high performing individuals.
If you're considering a trip to our clinic, be sure to watch our video tour first! The video takes you through our clinic and highlights some of the services we offer. It's a great way to get a feel for what to expect when you visit us.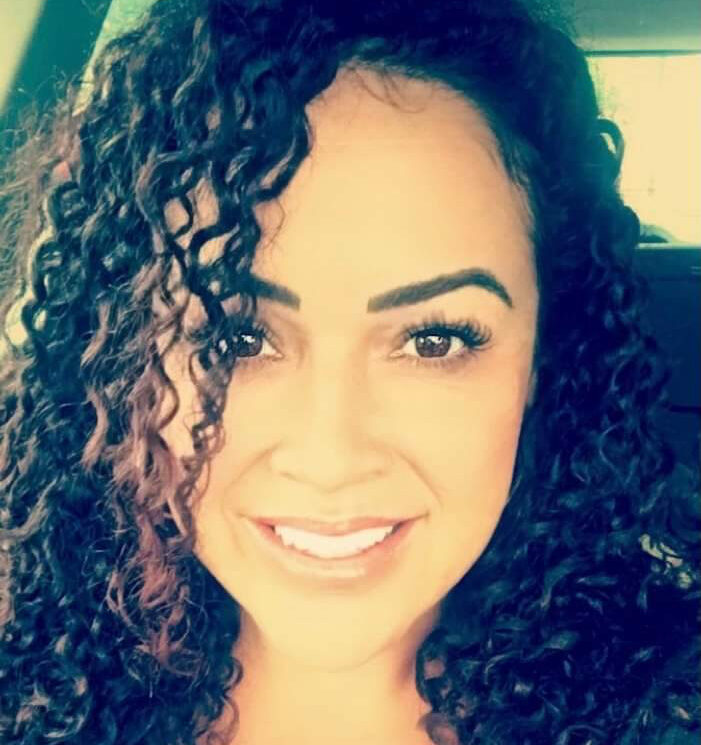 Being the managing Nurse of Calgary foot care nurses really challenges me and I really enjoy what I do. I am behind the Monday emails, schedules, website, mobile care, and making sure our patients are happy and taken care of. I couldn't do it all without Tracy and Cherisse, our great front office staff.
My job was created to be a very diverse role, and I absolutely love that about it. I also get to interact with all our reps, nurses and other doctors. I used to say I was like the Wolf from Pulp Fiction: if you need something taken care of, I'll get it done! My schooling and previous occupations have been diverse, as my life shifted a lot throughout my 20s to 30s. I was a flight attendant for Westjet Airlines for 13 years then I choose to become a nurse. I took the LPN program at BVC. I also have my foot care certification and wound care.
My experience working with reputable physicians who offer the highest caliber of care truly molded me into the professional I am today. Throughout my nursing career I have expanded my skill set on many different levels, with special focus on the lower body and medical foot care. I have never loved a job this much, nor have I ever been so blessed as to work with such a tight-knit, talented group of ladies plus an experienced Doctor. My main goal was and always has been to make sure every person I come in to contact with leaves feeling amazing….Its a great feeling to love what you do each day!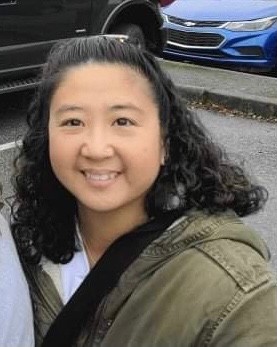 My name is Karen
I have been a nurse for over 20+ years and have worked in numerous settings from Oncology, Acute care, Retirement homes, Wound care and Foot care.
I started working with Dr. Nesbitt back in 2012, doing wound and foot care. I currently work as one of the nurses at Calgary Foot Care Nurses where I work with Dr. Nesbitt and a fellow nurse who I have worked with 5 years ago and counting.
I am a mama of 5 kids!, and if I am not busy working as a nurse I am a hockey mom by evening. And busy with my kids sports.
I love working at Calgary Foot Care Nurses because we all feel like a small family!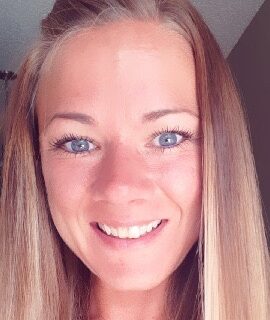 Hi, my name is Tracy. I am Calgary Foot Care Nurses Office Admin/Customer Service. I love working with our wonderful team and more importantly, taking care of the patients before and after their visits with the doctor and nurses. I have a beautiful 3 year old daughter that I live for, and am so grateful for. I love what I do and love who I am. "Surround yourself with positivity, and you will shine within yourself"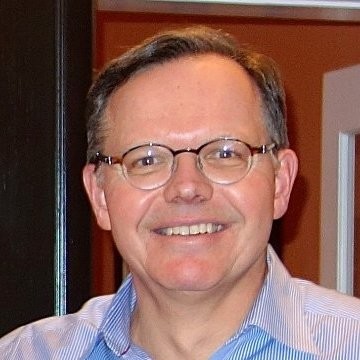 Dr. John Nesbitt's practice focuses on the care and treatment of biomechanical foot problems and cutaneous ulcers. Over the past 25 years, Dr. Nesbitt and his colleagues have seen over 40'000 patients for:
• Biomechanical, orthotics and footwear assessments for foot and ankle complaints.
• Venous, diabetic, arterial and post-traumatic ulcer management
• Compressive therapy for venous stasis ulcers, symptomatic venous congestion, refractory non-CHF peripheral edema and lymphoedema
• Diabetic and PVD lower extremity education and on- site practical nurse high risk skin and nail care
• Ankle brachial index and pressure garment assessments
• Out-patient surgical procedures, and
• Gait assessments and retraining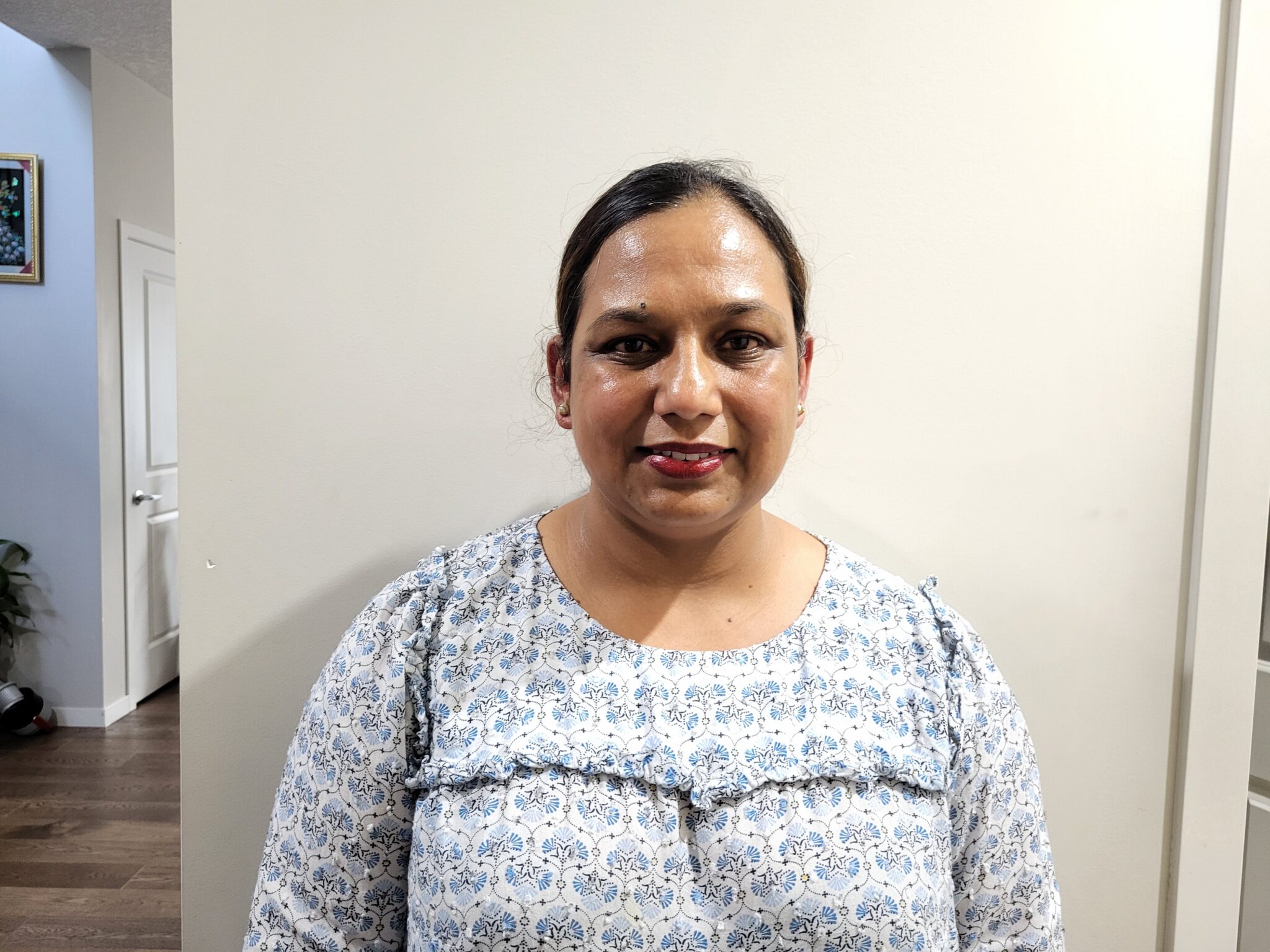 I am Balaldeep, LPN. I did my foot care course in 2014 from VON. I worked as foot care nurse in Various facilities. I moved to Canada in 2010 from India, I worked there in the hospital for 6 yrs. in the cancer unit. I have lovely family with 2 children. I enjoy working as a foot care nurse and love working with our patients.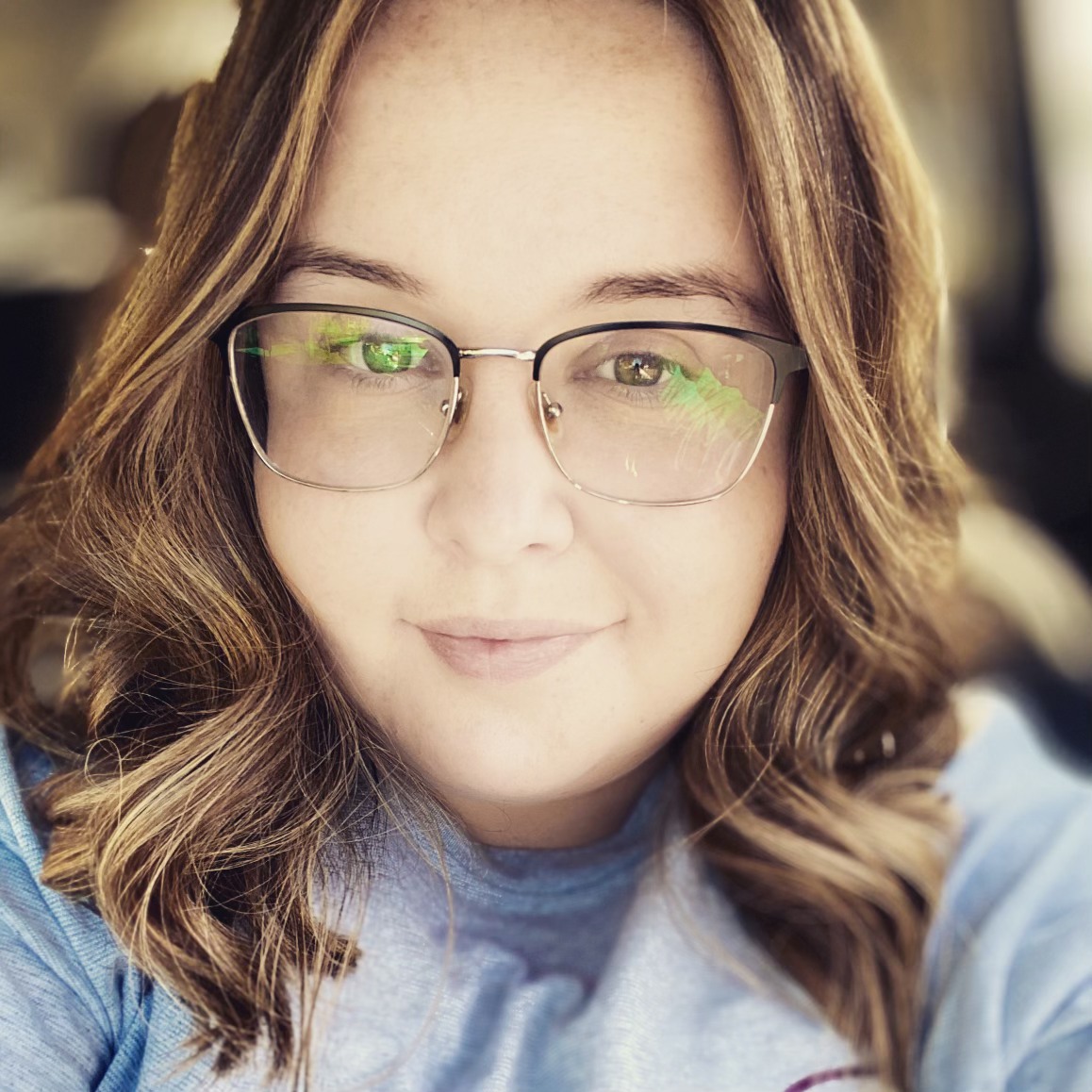 Hi my name is Tanis! I am an office admin for Calgary Foot Care Nurses, I bring 8 years of experience in the medical field along with a diploma as a medical laboratory technician. I am originally from Ontario but now call Calgary home! Working with patients is what I love doing and providing the best care possible is really what it is all about.